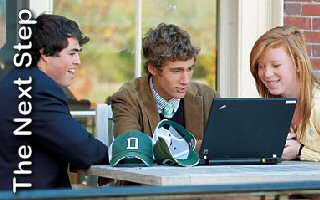 The fact that you are here means you're already taking the first important step: thinking ahead. Starting the admissions process as early as possible reduces stress, improves your candidacy and ultimately facilitates placement at the best fitting school or college.
Your next step?

Call us to discuss your plans. We'll listen carefully and help you understand the best way to move forward. We will outline each step, the strategy behind these steps and an overarching plan which is best for you.
Wilner Education can help you transform your educational dreams into effective action and positive results.
Please feel free to contact us for further information or help.




All best,